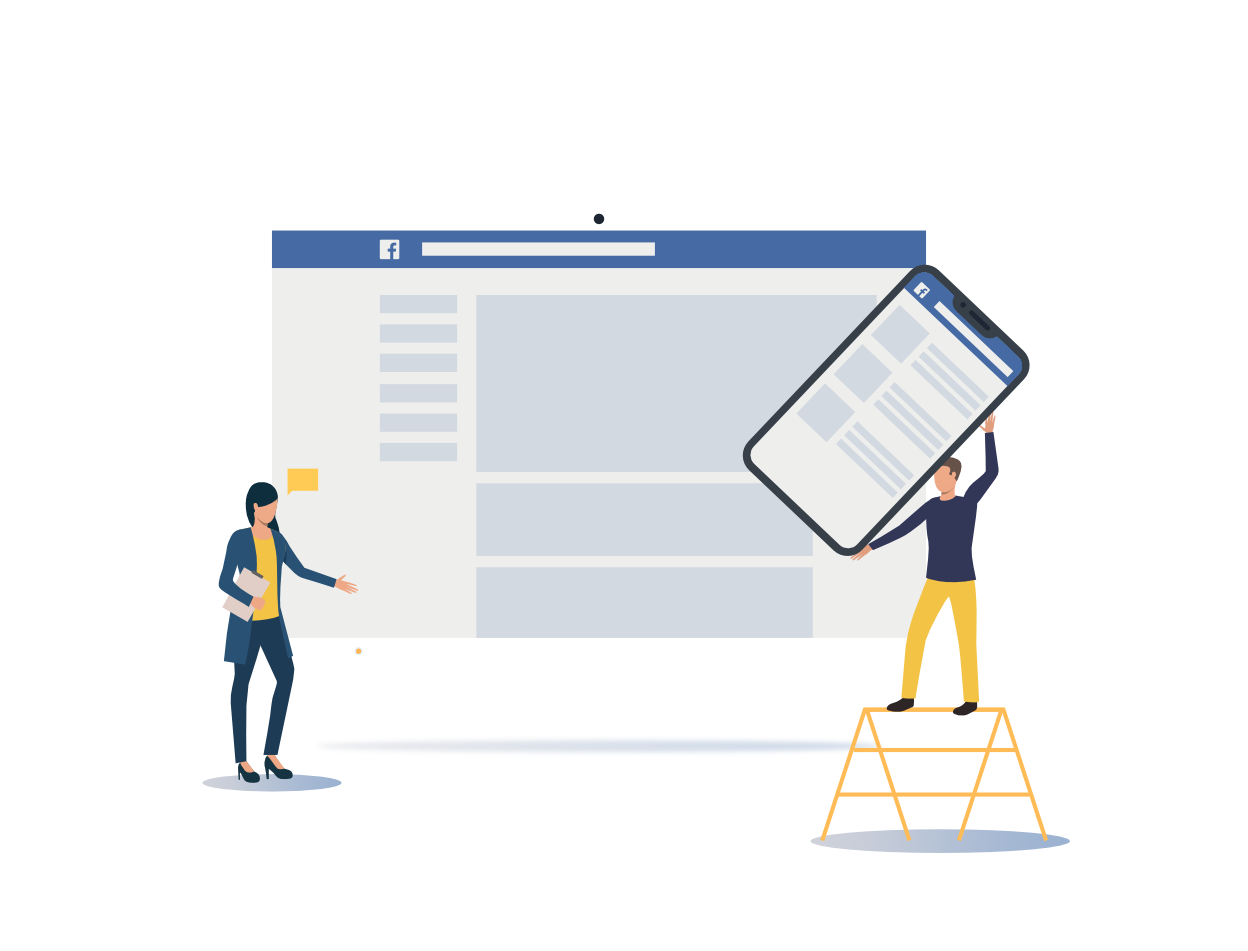 Private Facebook Group Community Support - You will have direct access to support from the instructor and others going through the same courses as you. You will have the support you need for every step of your Google Cloud learning journey.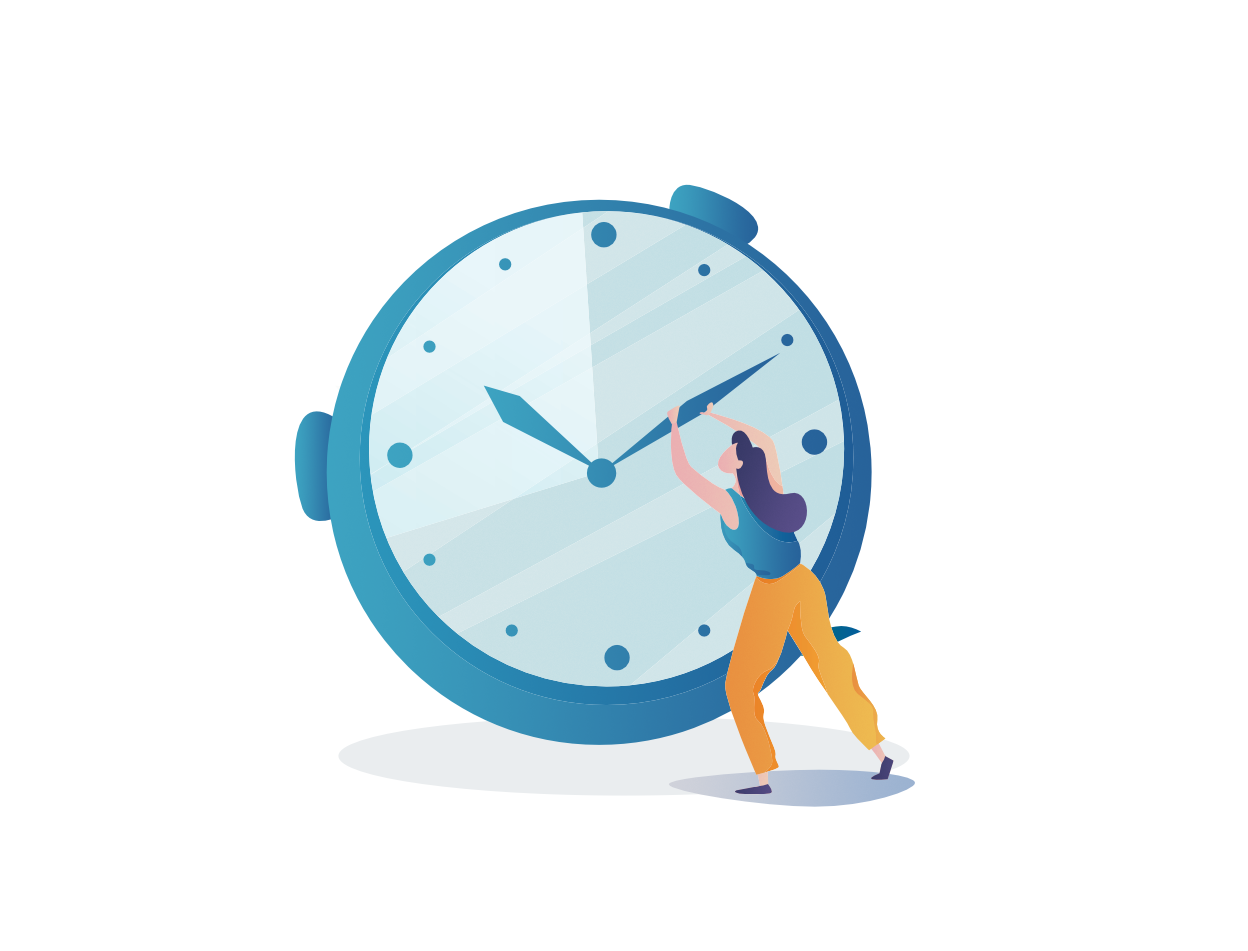 Streamlined Courses - The recommended Coursera Specializations by Google for each GCP Exam takes at least 20-30 hours. Courses here are streamlined to under 5 hours per GCP Exam so you save your precious time and still get the coveted GCP Certificate you want.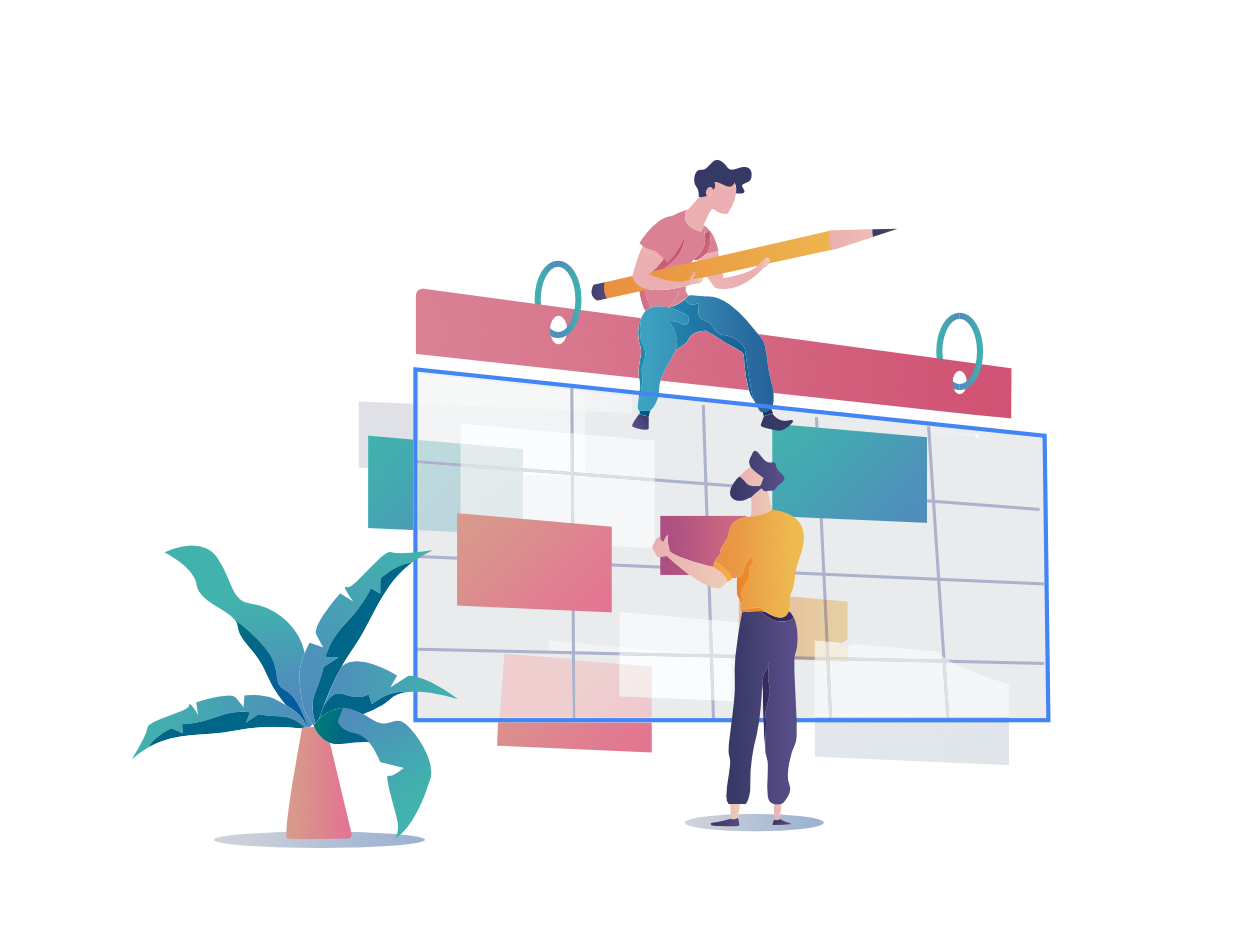 Courses are up to date - This fact is often overlooked but technology exams are frequently updated. The courses presented here are reflective of current exams from feedback from students and personal exam experience.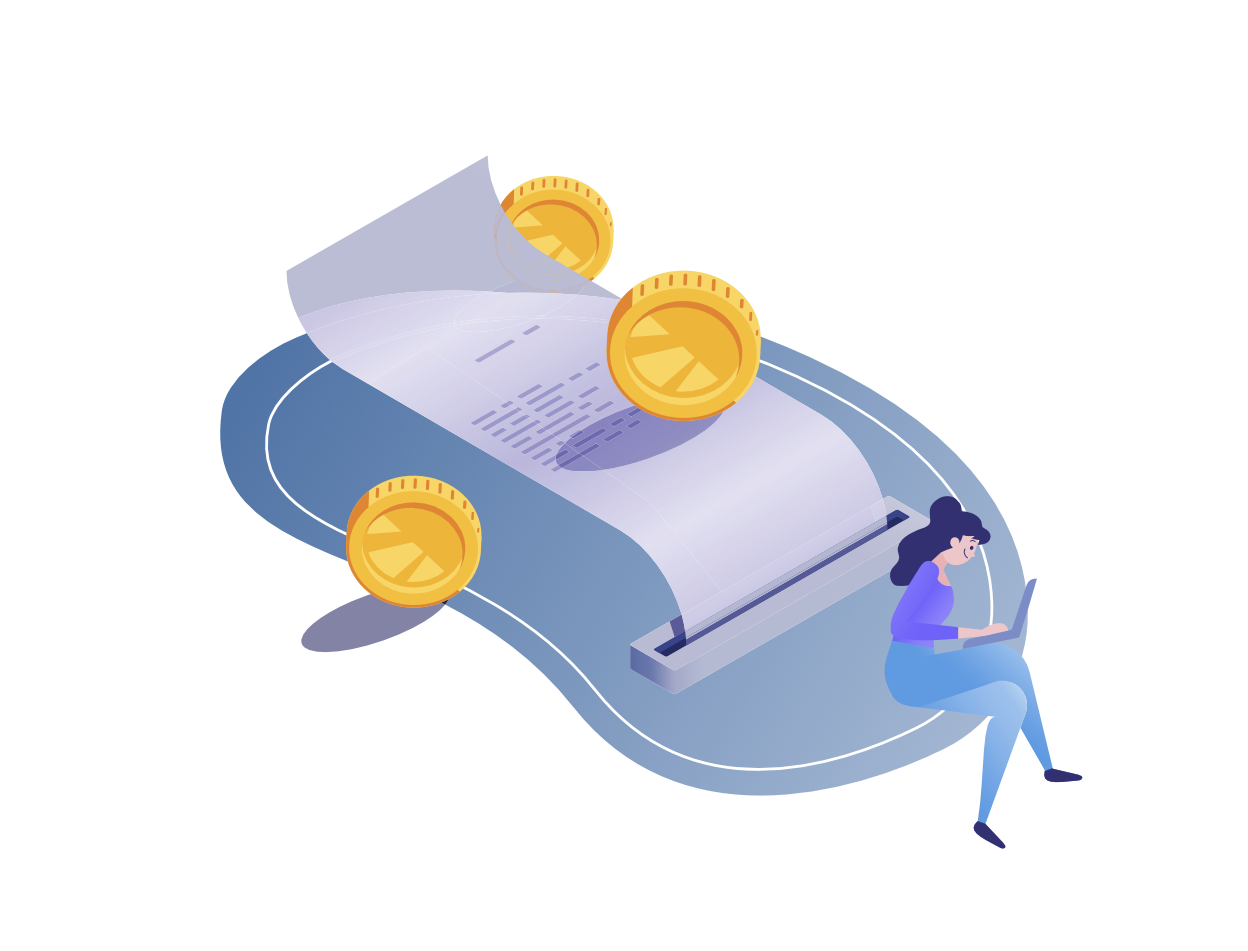 Pay once own forever. Do the courses at your own pace because you have lifetime access.

Testimonials
"Hi Samuel. Hope this finds you well. I passed the GCP data engineering exam last week and just want to thank you for your courses that summarises the exam materials so well! Have a good week ahead!"

"The courses are helpful for my preparation of Google Data Engineering Certification Exam. It also gives a good and brief overview of GCP products that is lacking in other courses. The knowledge gained from this course can be applied to using GCP in data scientist and data engineering work."

"I had tried coursera courses from google. It's too longer and has lots of marketing pitches. I like your approach. You should create another course like this for AWS or GCP architect."